The Med Talent team is comprised of nimble, entrepreneurial thought-leaders who have a pulse on industry trends and are subject matter experts in the areas they practice.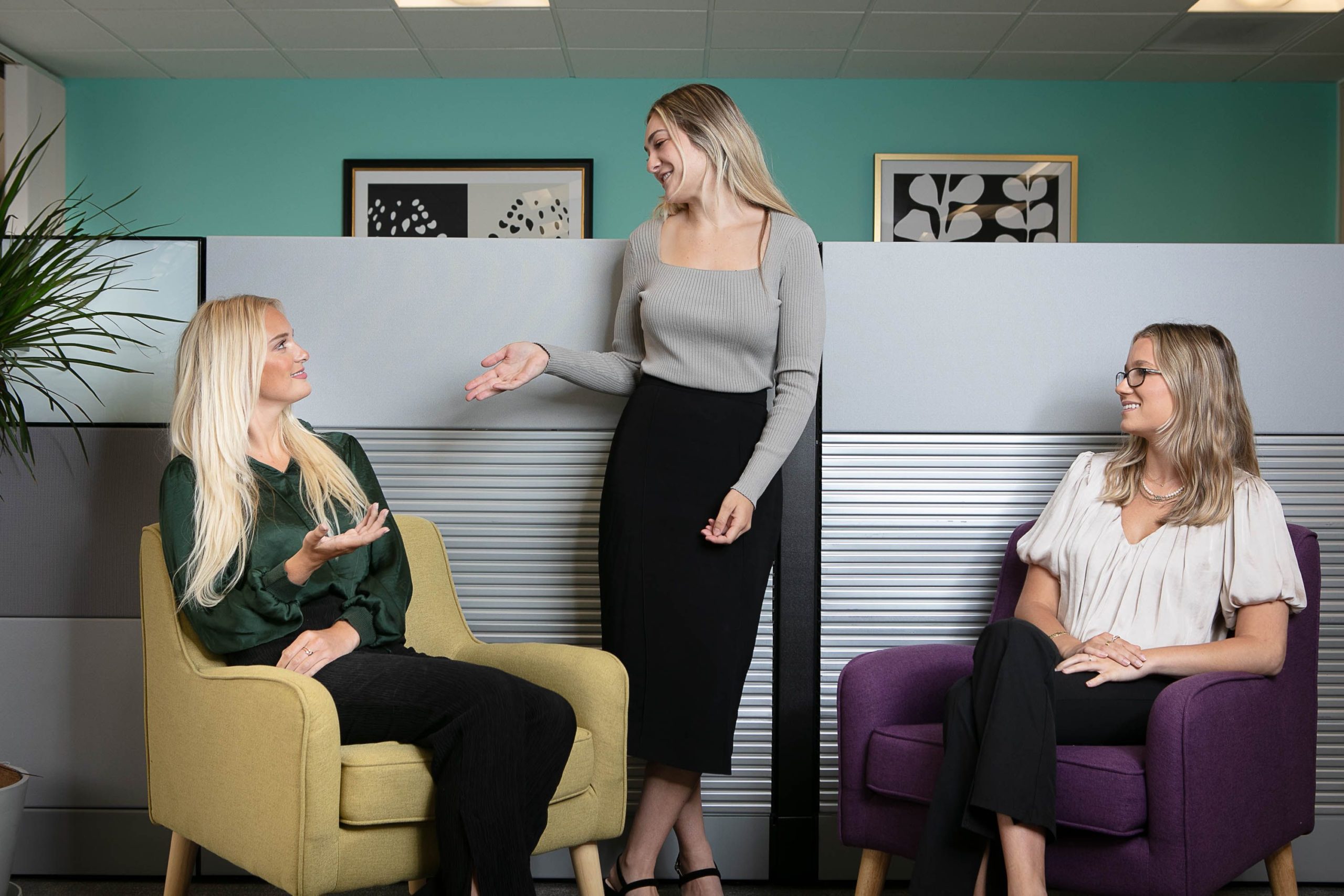 Fairyal Day founded Med Talent because of her passion for acquiring top talent in Dermatology and Medical Aesthetics industries. Every search receives her personal touch which includes a wealth of global recruiting experience, an intimate understanding of the industries and their needs, and an impressive list of contacts and potential candidates to fill roles in commercial functions to C-suite. It is her dedication to the process and track record of successful placements that has earned her the reputation as the go-to recruiter for top talent for searches in these specialized industries.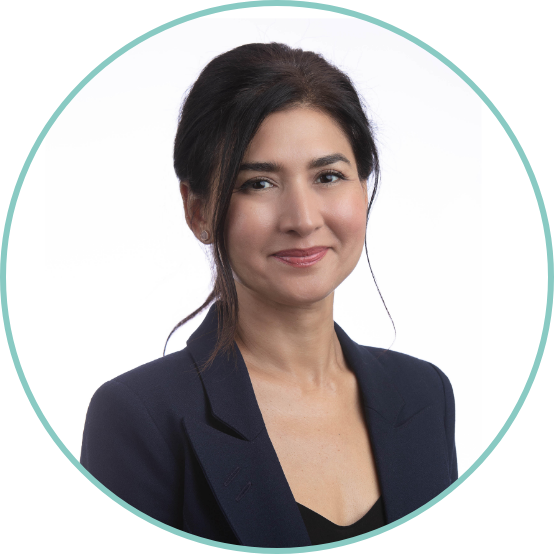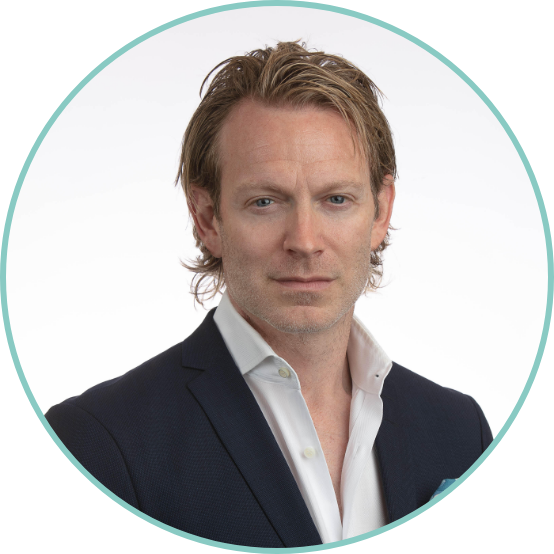 Having served in many of the positions his agency searches to fill, Joe Day, Founding Partner of Med Talent, brings a unique understanding of the talent required to fill a varied array of searches in the Dental and Medical Device industries. Joe has successfully transitioned from a sought-after global executive holding senior commercial leadership positions in North America, Europe and Asia to entrepreneur founding a global executive search agency specialized in senior executive talent. Joe's insight networking clients and candidates with synergy has become a hallmark of Med Talent's success.